I'll be on live with Clyde Lewis Saturday. This is our marquee show on the new talkcastPDX platform.
My own show, Against the Grain, is in development and I'll keep you posted. I'm looking for guests who have overcome major difficulties and have learned valuable lessons, particularly business folks, but I'm open to ideas.
Please tune in Saturday. I bet it will be good.
https://www.talkcastpdx.com/online-radio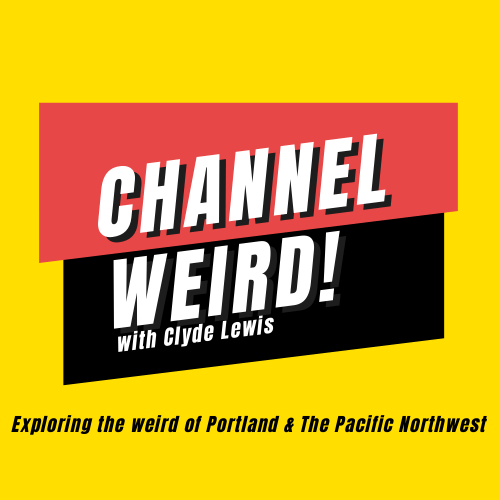 Constructing Hope is finding solutions to COVID, expanding operations, and poised for growth. This means more folks can be served- and find their path to success. They raised some serious money last year, and I'm proud to have been a part of that.