"I was a four-time loser before I realized I was in the wrong game."
Watch The Dave's Killer Bread Story.
"After serving a total of four prison sentences for crimes ranging from burglary to armed robbery to drug dealing. Dave Dahl turned his life around during his last stint and rejoined the family bakery shortly after his release. He went on to co-create Dave's Killer Bread. 
Once sharing abandoned houses with cockroaches in Detroit, he now lives in a luxurious high rise penthouse in downtown PDX. His story epitomizes transformation.
Dave had to accept that—at least for Dave Dahl—there's no "happily ever after". But he finds great satisfaction in "fighting the good fight", one day at a time. He believes that forgiveness of self and others is one of the keys to inner peace and personal growth. But it's only one of many lessons he's come away with through all of his struggles—and triumphs.
Dave's Killer Bread, a family endeavor, was sold to Flowers Foods in 2015, leaving Dave with a void to fill. He spent the next 2-plus years building what is perhaps the largest collection of African tribal art in the world. During this time he lived a semi-hermetic lifestyle.
Now, with a healed heart and mind, he steps back out on a mission to help inspire others to find their own brand of success. "'Good Seed' is much more than a killer bread recipe. Having been a 'bad seed' and destroying everything in my path as a troubled young man, I finally found the path of humility and teachability. It gives me the courage to fall down 7 times, and get up 8."
Dave's recently-reformed band, the Killer Granddaddies, is made up of fellow reformed knuckleheads. They play blues rock covers and originals, playing parties and causes they support.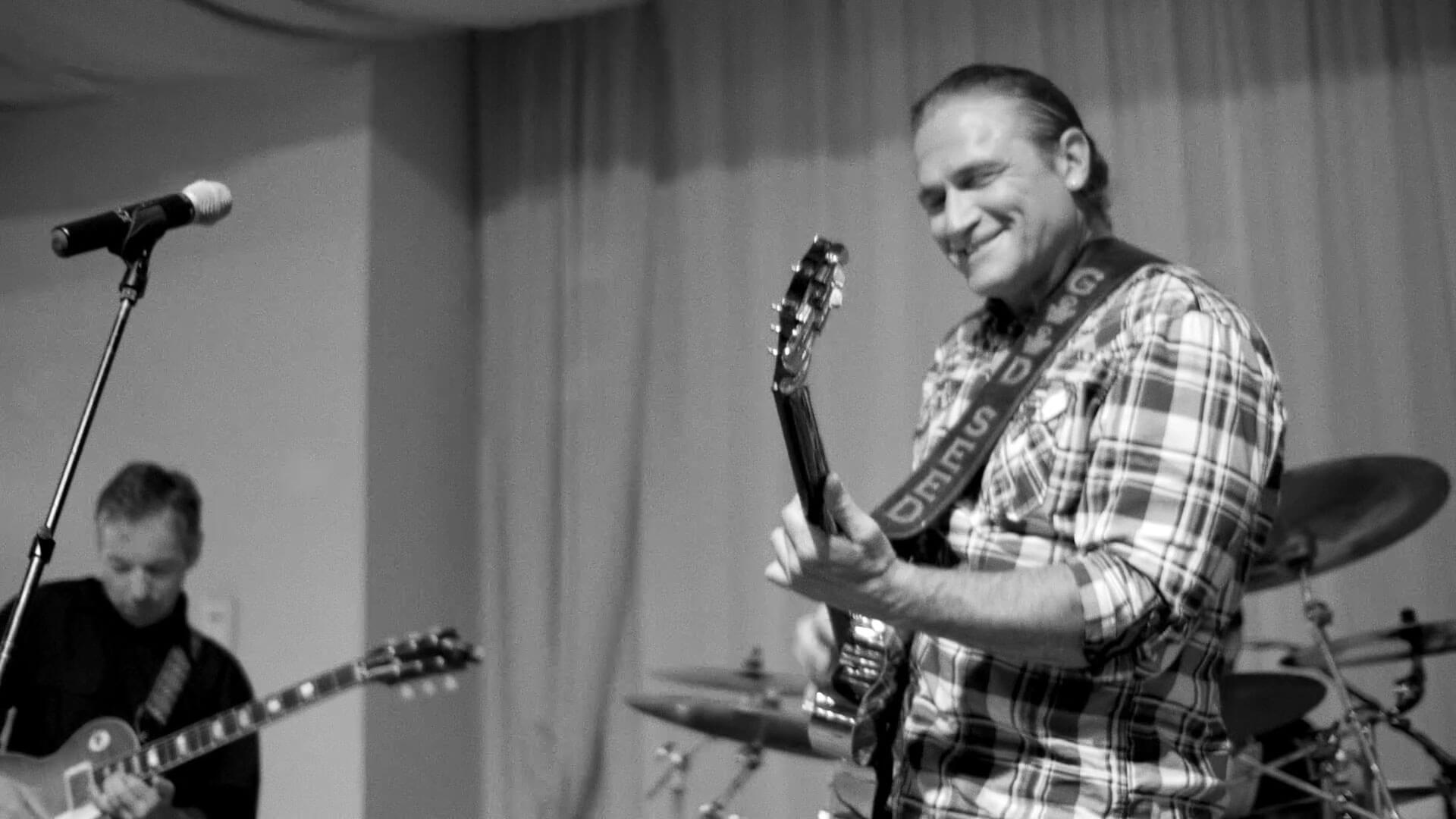 Disclaimer: Dave is no longer affiliated with Dave's Killer Bread and has no say in the day to day operations.